Dear JJite,
Starting regular workouts from tomorrow will take a little bit of planning ahead to get yourself organized.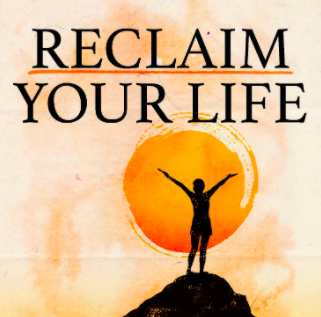 Here's a checklist to help you set the ball rolling: 
1. Identify a route/place to run, e.g a small place inside your house of 25 mts, around your house of about 300 meters, within your locality may be of 2kms etc. which does not violate any rules set by community/ apartment/govt. authorities.
2. Based on that decide which workout you can complete, i.e. Usual/Modified/Restricted
3. Hydrate yourself well starting today
4. Set aside your workout clothes, gear and mask tonight just as you would do earlier
5. Hit the bed early and get enough sleep so that you are fresh for workouts tomorrow morning
6. Set up an alarm before you hit the bed today
7. Mental Preparation: Think about June 13th as a goal to complete a 10K with satisfaction. Bring your awareness to Reclaim Your Old Life. Get out of the lethargy and push yourself out of your comfort zone. 
8. The first week of this routine is going to be tough, but once you cross it, you will get a hold of yourself!
So let's restart some serious training for the TWTK Program!
Team JJs